Lemon and Rosemary
Leave your house smelling fresh and clean with this DIY all-natural room scent. This lemon and rosemary room scent is made with water, lemon, rosemary and vanilla extract. And there's no need to buy a new container to put it in – just use a mason jar.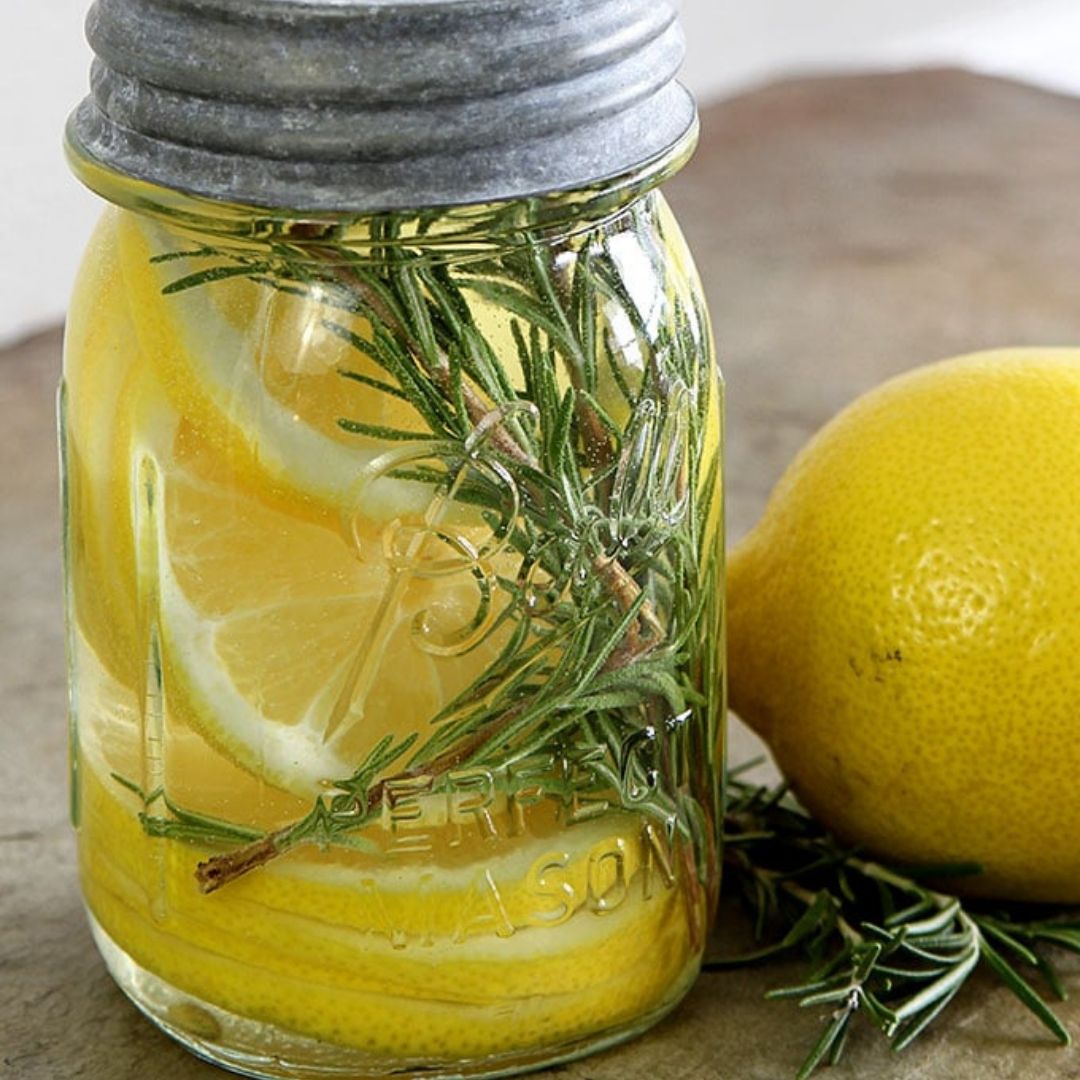 Baking Soda
Baking soda has been used as a natural deodorizer for years, usually in your fridge to get rid of smells, so it's no surprise that we can use baking soda around the house as an air freshener.

Potpourri
If you thought potpourri was a thing of the past, think again! Homemade potpourri is easy to make, and because it's incredibly customizable, you can change it up for whatever suits your mood or make special seasonal and holiday ones. Potpourris are made from flowers and essentials oils. You also have the option to use citrus fruits, fresh herbs or whole spices. Have fun mixing and matching scents that's match your taste.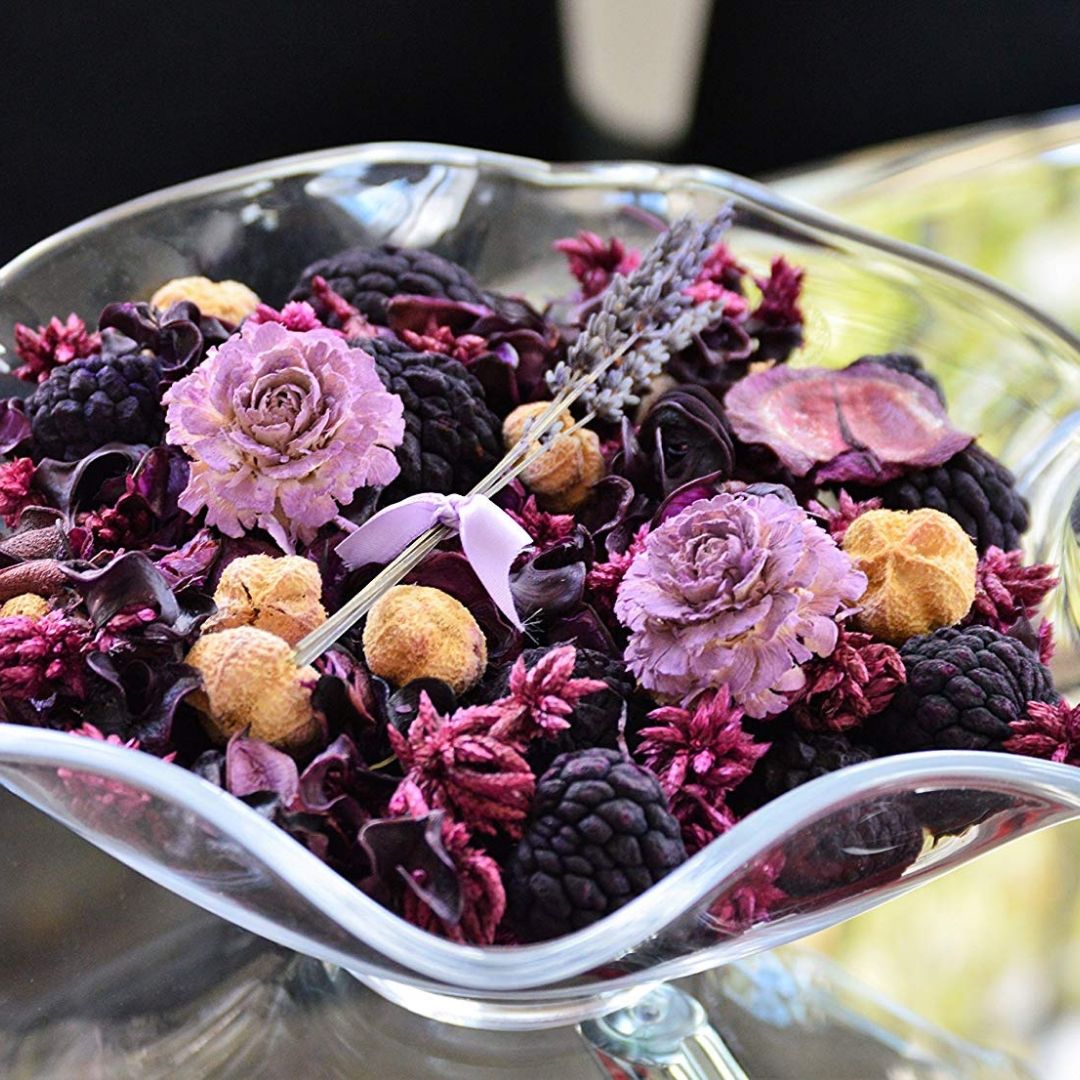 Reed Diffuser
Reed diffusers are popular because of their eclectic style, and no-mess design unless you knock it over. Luckily, they are a breeze to make at home, and you can custom tailor the smell to whatever you would like. All you need in for a home-made reed diffuser are essential oils, alcohol, a jar and sticks.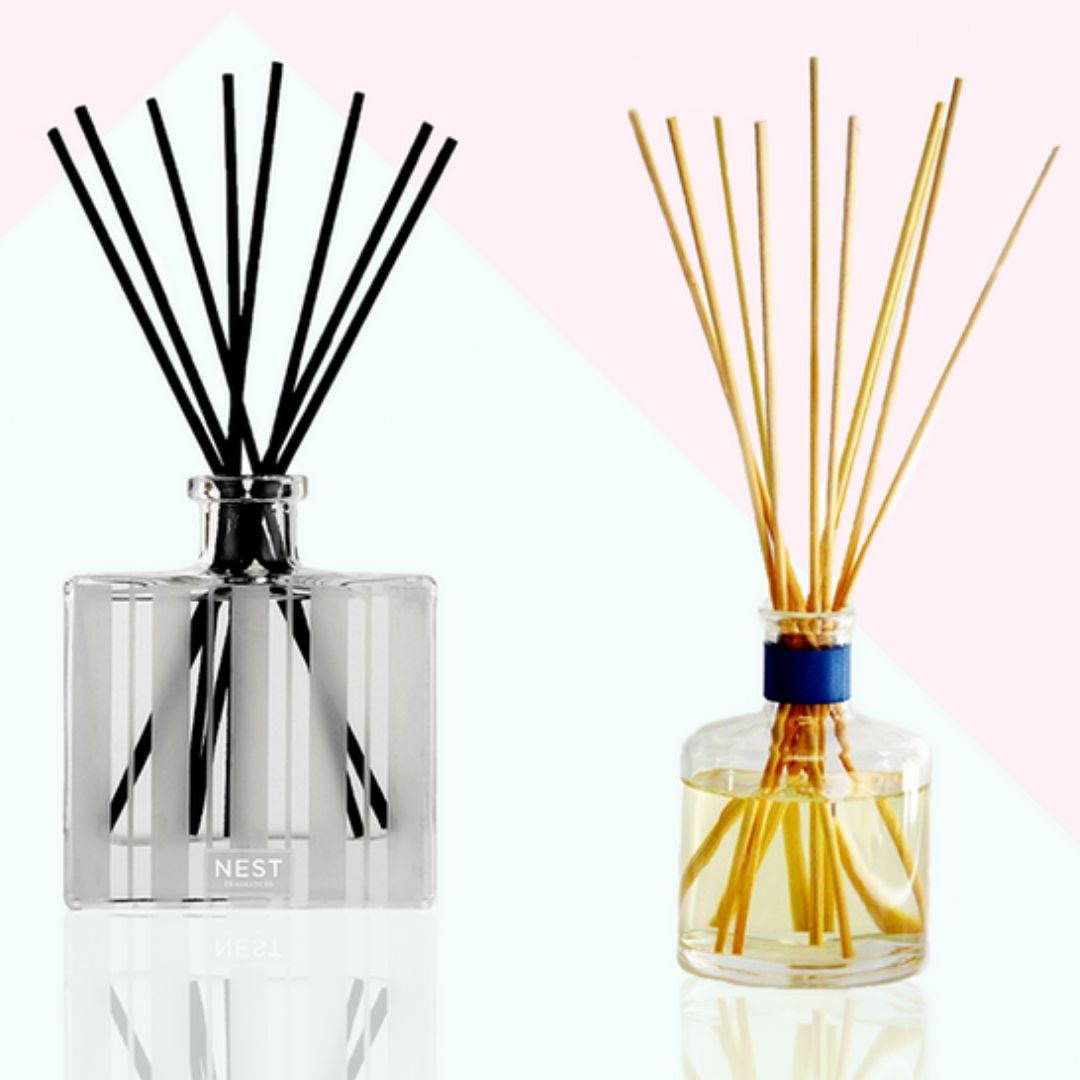 Fragrant Simmer Pots
Fragrant simmer pots have been used for centuries to bring wonderful natural aromas into a home just by simmering select ingredients. This is so simple to do, and it will keep your home smelling amazing all day long. Things you need in making one is of course a pot of water, fruits, spices, herb. Get creative and put together what you think you'll like to smell all throughout your home.