This is also the season where you can do home improvements without the fear the elements of nature wreaking havoc to your home.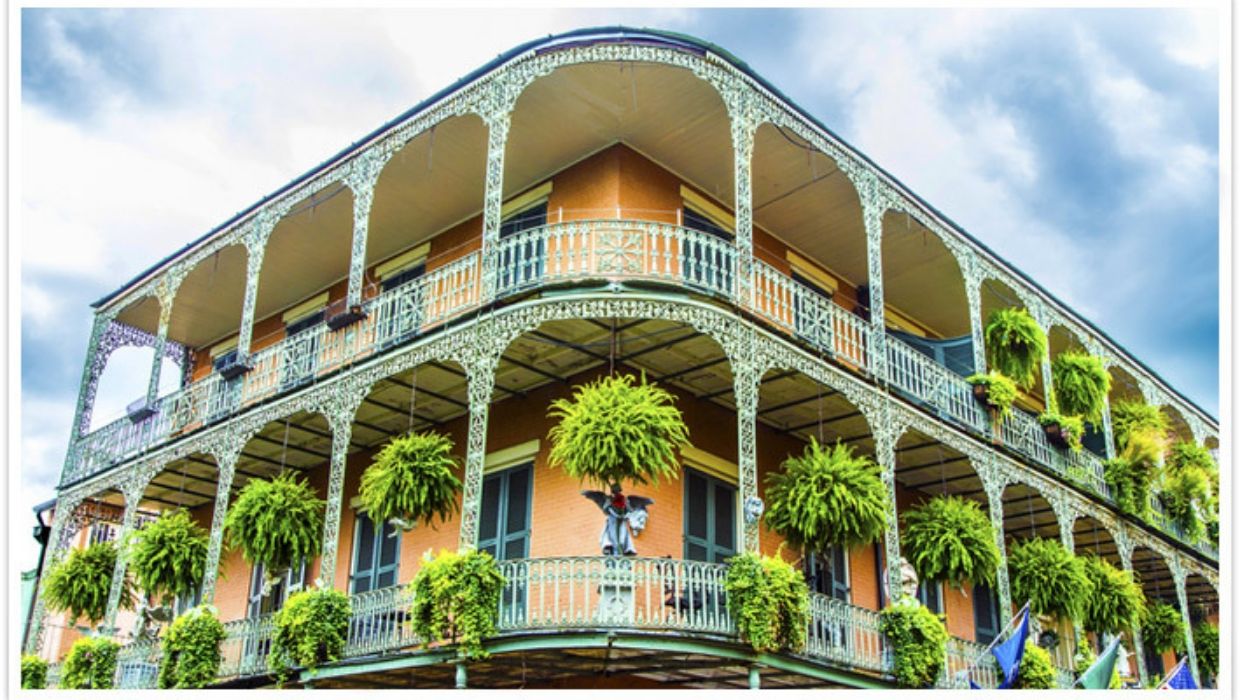 Here are a few things you may want to do during the summer:
Aircon Maintenance. Obviously your ACs will do most of the work this season as the temperature may be between 23 to 33 degrees. That's hot! It is recommended that before the temperature gets to the hottest it can get this season, have your ACs checked or serviced to avoid mishaps on odd days like the weekends or the holidays.
Install energy efficient devices. Like windows or solar panels. Again, since it is the summer it is advisable to install energy efficient devices to help you keep your electric bills to an extent during the summer. Or if you'll be installing solar panels then this helps in the consumption of energy. Windows on the other hand, helps in keeping the heat balances inside the house.
Storm Doors. Protect your doors from the elements by installing storm doors. This not only keep your main doors protected but also brings style and natural light to your home.
Remodel your bathroom. This is the one place that is mostly visited by everyone during the summer. It will surely add value and attitude to your home if your bathroom is something to be raved about especially by your guests. So before inviting your friends or coworkers to your home, check your bathroom and see if it needs to be spruced up or renovated or make sure everything is working A-okay.
Paint a room. Besides adding value to your home when you are thinking of selling it soon. It'll also be refreshing to look at your home in a different way. Repainting a room is also a fun activity with your family and friends. It'll also keep you indoors and keep you away from the heat outside.
Clean your grill. It is the summer hence barbeques are in order. While watching the game between your favorite basketball teams or just plain having a cookout with friends and family, your grill will be in-charge this summer. So, it is better to have it cleaned before you start inviting people for a cookout.
Clean your gutters. It is recommended that gutters be cleaned out before any storm hits. This helps in the maintenance of your roof as well. If your gutters are clogged, there is a possibility that a portion of your ceiling will be affected especially if the storm is extra strong. Make sure that these are cleaned out before then. It is another way to be prepared.
Deck/Porch updates. Its is a good time also to check your deck boards if they are nailed down and not loose. It becomes a hazard if these boards are loose.
Spruce your backyard. Apart from having clean grills for cookouts, it is also good to get your backyard well groomed or trimmed. I mean, where else will you have a cookout besides in the backyard, right? It wouldn't be as enjoyable if your grass is too high that you can't even see the ground properly. It will also be a danger both to your home and your neighbors if you are thinking of having a campout or campfire in your backyard. This is not only good for cookouts and campfires or even parties, but it is also your own getaway in the comfort of your own backyard.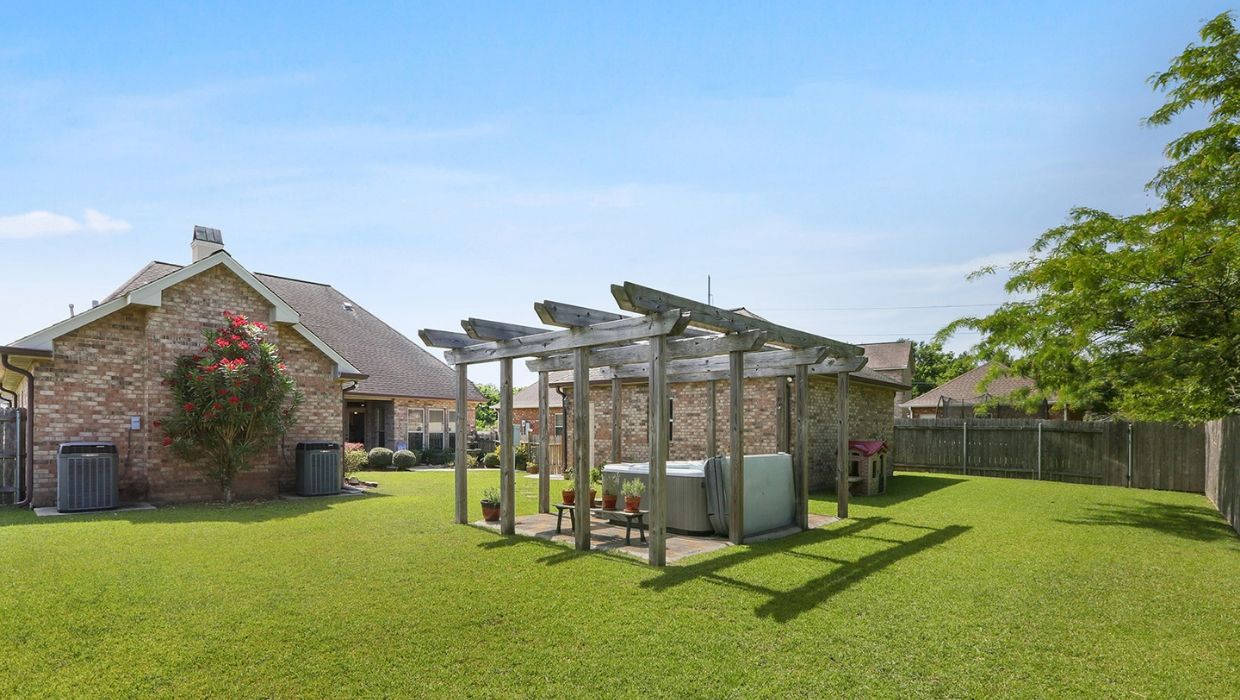 These are just a few ideas and suggestions that you can start with during the summer. While some are improvements that are recommended more than others, it will still be of course up to you if you want them done or not.
If you are looking into buying a new home this summer though, before to check these properties out.
105 Rue Sydney St. St. Rose, LA 70087
901 Crystal St. New Orleans, LA 70124