Is also known as Jazz Fest is an annual celebration of Music and Culture in New Orleans and Louisiana. The term "Jazz Fest" also refers to the days surrounding the festival and the many shows at unaffiliated New Orleans nightclubs scheduled during the festival weekends.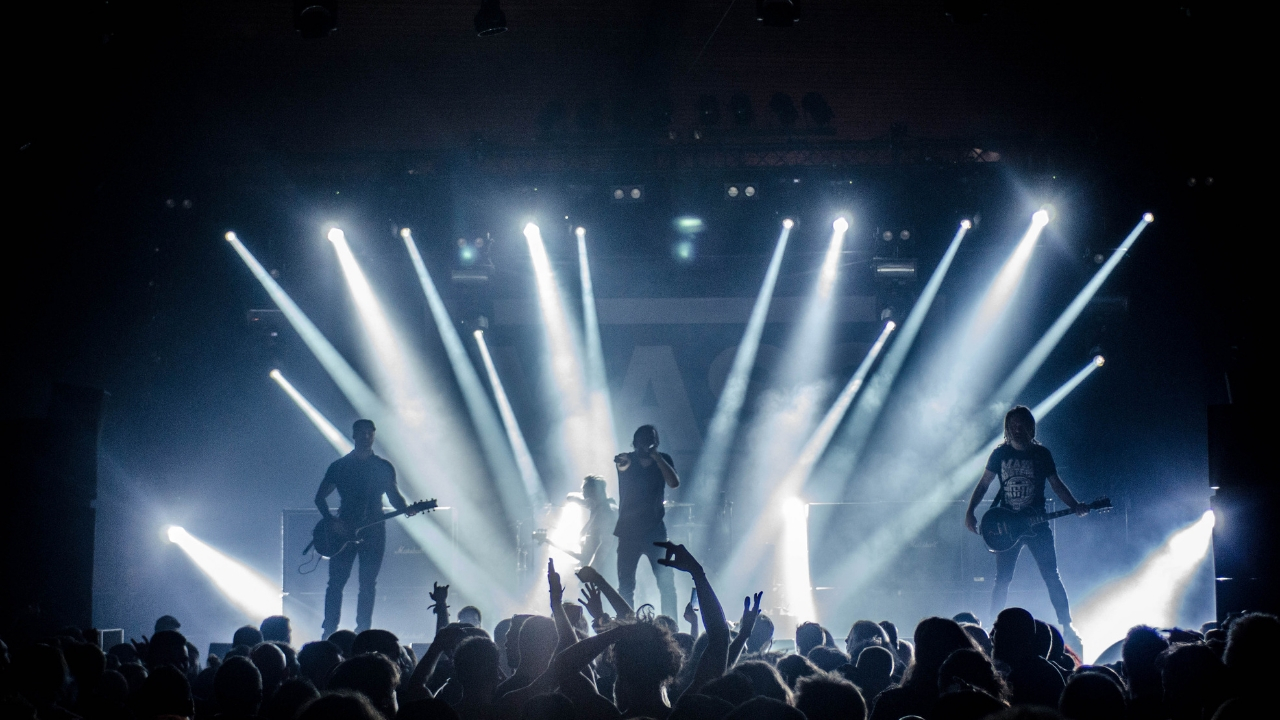 This festival is held during the last weekend of April and the 1st weekend of May yearly. The festival celebrates the indigenous music and culture of New Orleans and Louisiana, so the music encompasses every style associated with the city and the state namely blues, R&B, gospel, Cajun, zydeco, Afro Caribbean, folk, Latin, rock, rap, country, bluegrass, and everything in between. And of course there is lots of jazz, both contemporary and traditional.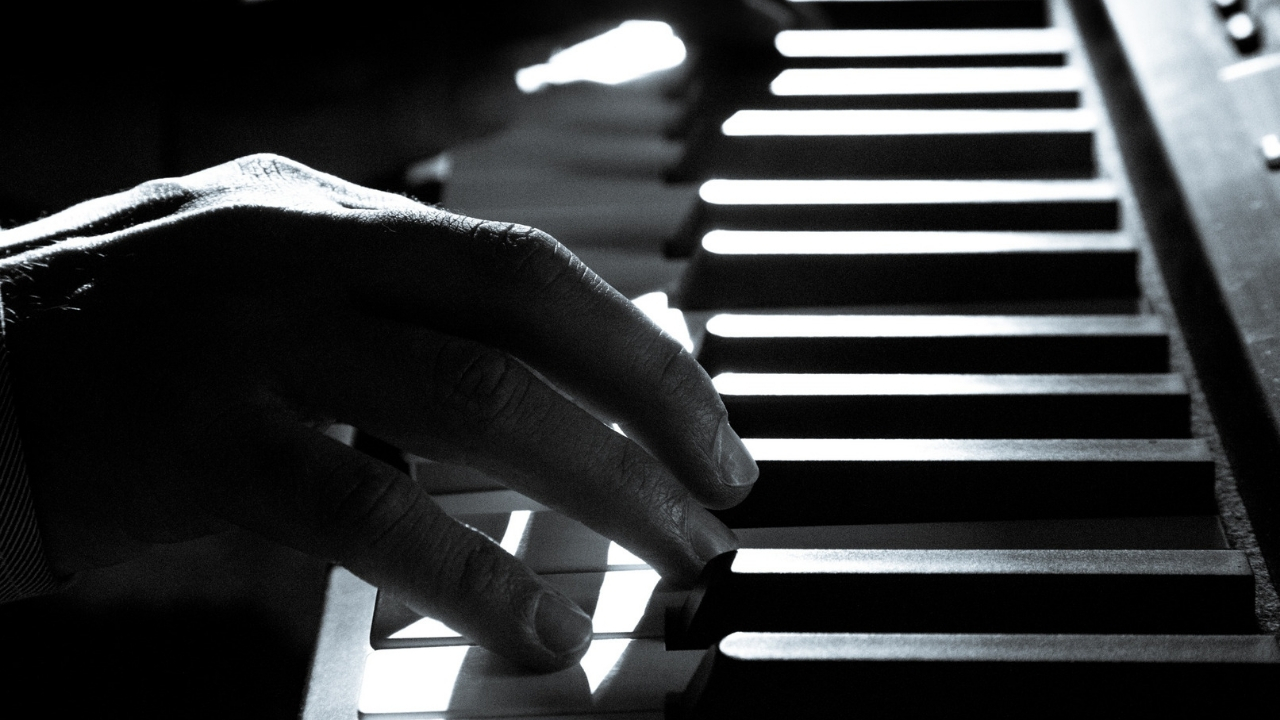 This year is their 50th anniversary. In honor of their 50-year milestone, Jazz Fest is celebrating with a special addition: an extra day of Jazz Fest fun on the Fairgrounds. Fest organizers have added "Locals Thursday" to the festival lineup this year, offering specially-priced tickets for locals with a valid Louisiana State ID.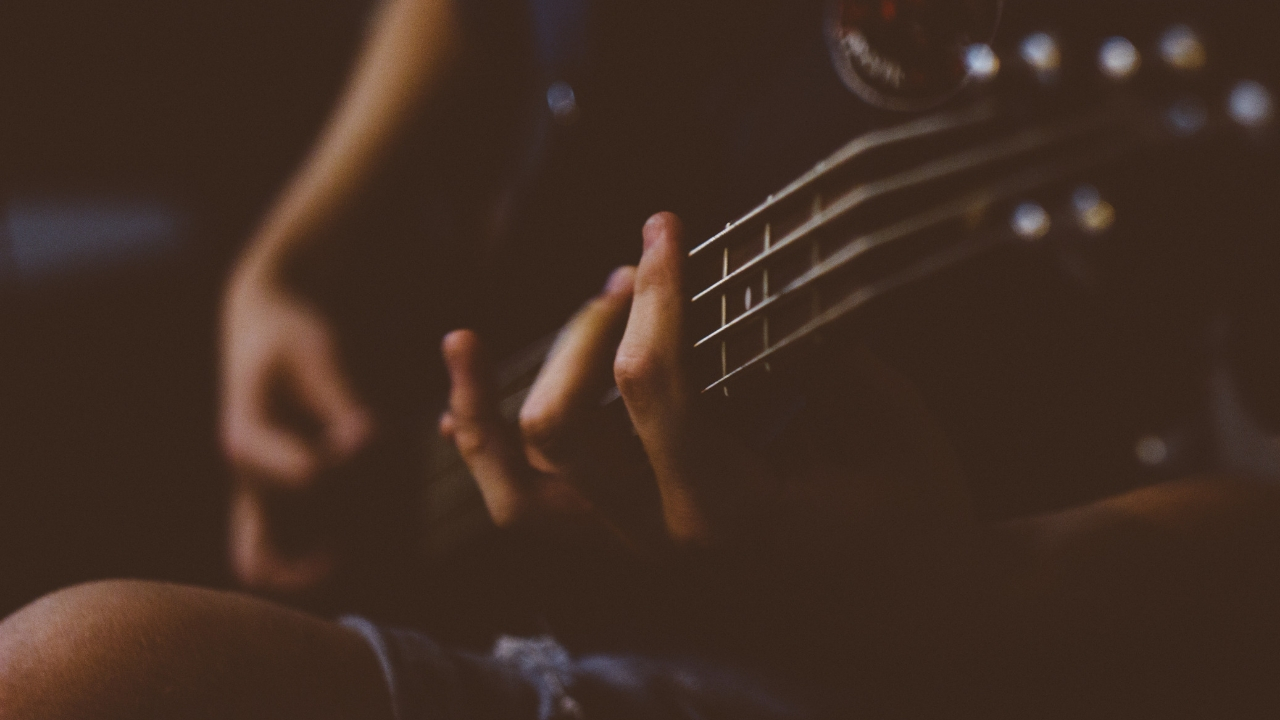 A bonus fest day means more talent to grace the Jazz Fest stage. Yet another all-star lineup of local, regional and national artists is in place for the 2019 festival. This year, there will also be 20 tributes to New Orleans music legends. The special 50th-anniversary lineup includes:
Katy Perry

Dave Matthews Band

Jimmy Buffett

Van Morrison

Al Green

Diana Ross

Pitbull

Earth, Wind and Fire

Chris Stapleton

The Revivalists

Leon Bridges

Tank and the Bangas

Ciarra

Alanis Morrisette

Trombone Shorty
and many more!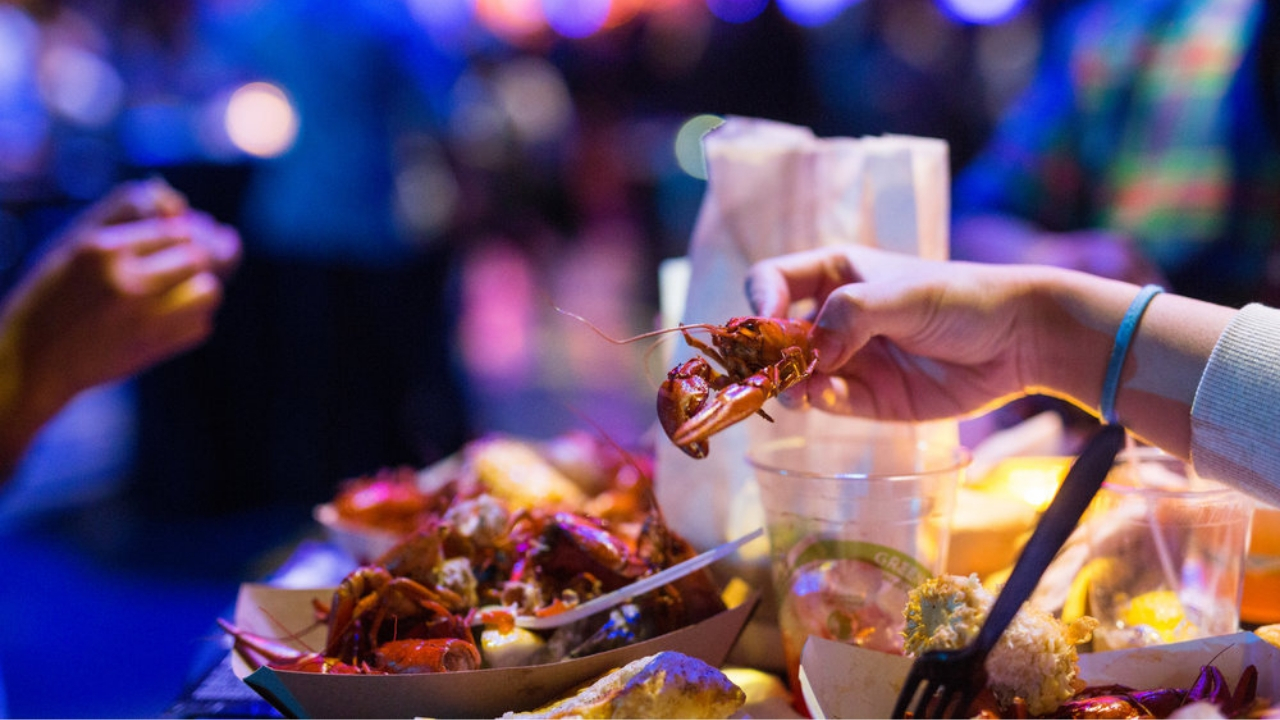 Apart from the Music, the festival also promotes wide range of vendors selling local food and crafts. Food policy indicates "no carnival food" hence most are made from fresh ingredients and are prepared by hand. Also, vendors are small, locally owned businesses.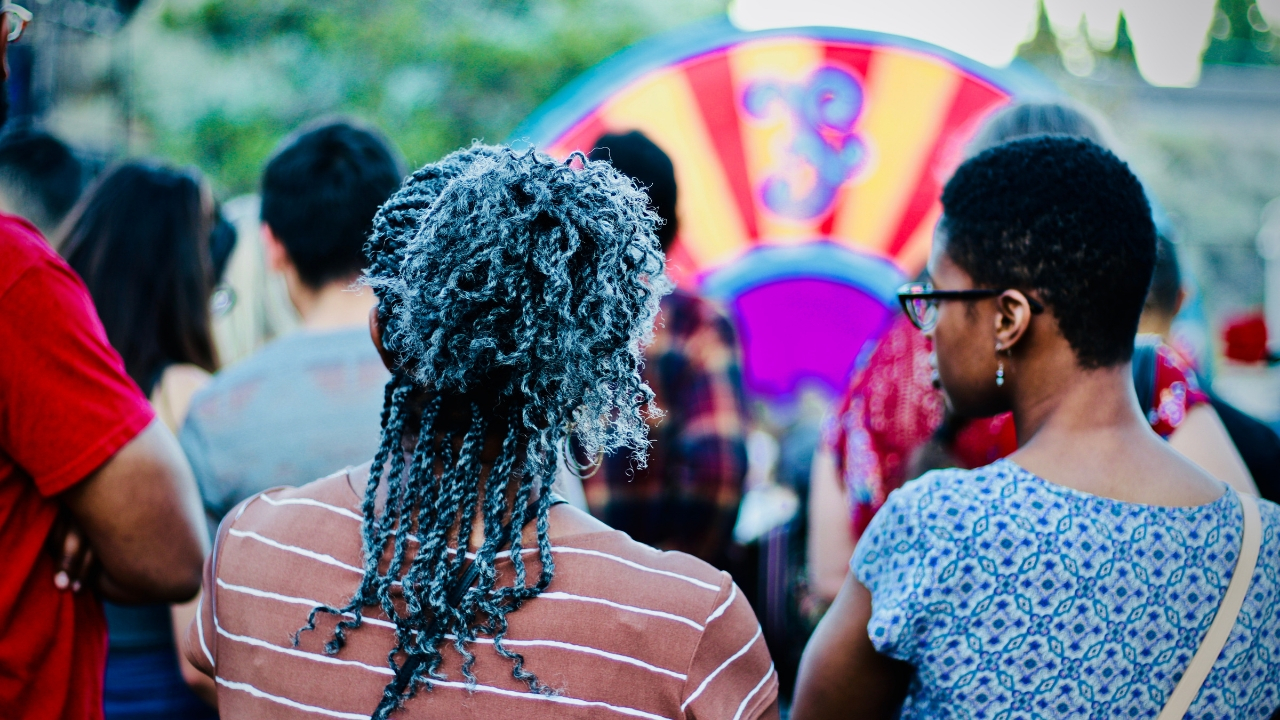 Purchase tickets here!
Experience this celebration yearly. Search homes in New Orleans.