Determining the value of your home is usually based on the following:
Location: how accessible is your home to highways, schools and shopping centers?
Safety: Does your area have security or low crime rate?
Curb Appeal: Is your house and eyesore or a picture perfect one?
Square Footage: How big is your home? How is its layout?
Number of rooms: Does the ration of bedrooms and bathrooms make sense?
Updated appliances: Are the appliances up to date or will Buyer need to replace everything and plan for additional costs?
School district: Do you have options and what do rates do these schools have?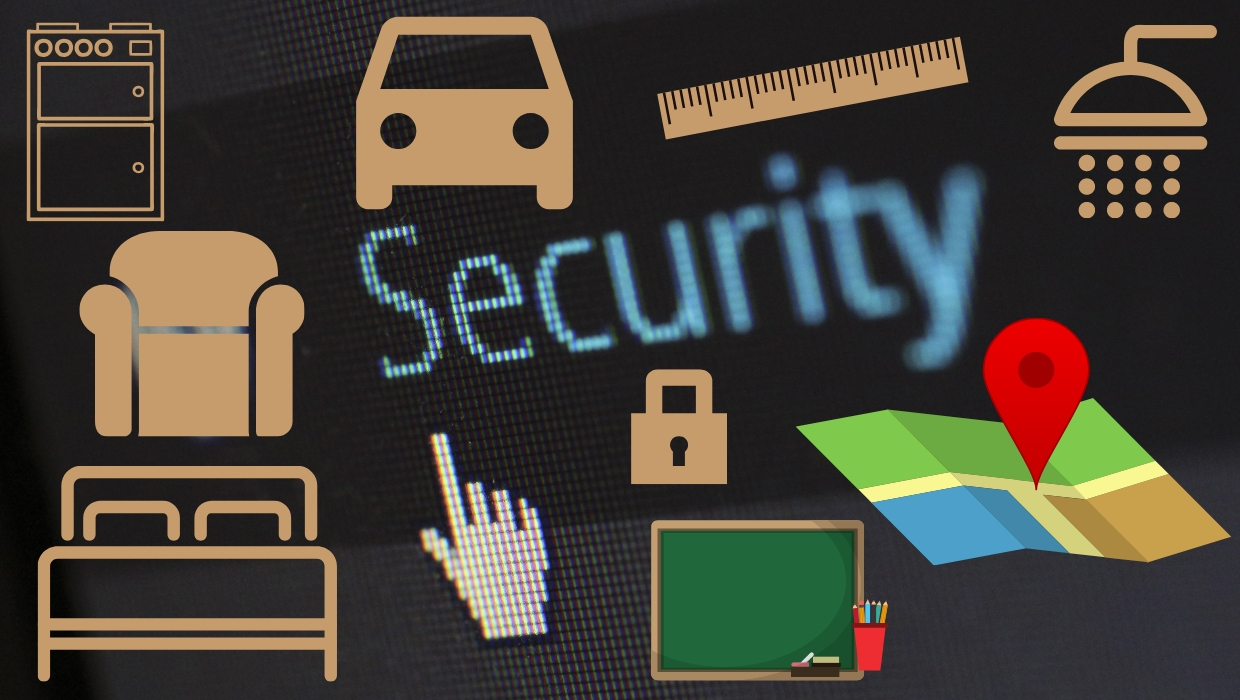 Apart from these, depending on the economy of the country, which are out of your control, the following
are also taken into consideration:
Mortgage interest rates: A mortgage is a huge financial commitment, so a high interest rate will keep some buyers from pulling the trigger.
Time of year: Homes just seller better on some months and don't on the others.
Supply and demand: Homes get pricey when there's a lot of buyers looking into it and not much active listings on the market. Then, the other way around if there are a higher number of listed homes than buyers.
How similar homes in the area have sold: How much are buyers willing to pay based on the similar homes in your area?
Seek the help of a real estate professional to analyze the and come up with the ideal price of your home.
Checking it on your own is also up to you. There are free online tools that can help you evaluate your home based on a few information.
Type of home
Year built
Number of Beds & Baths
Square Footage
Home features
Garage
How much was it previously worth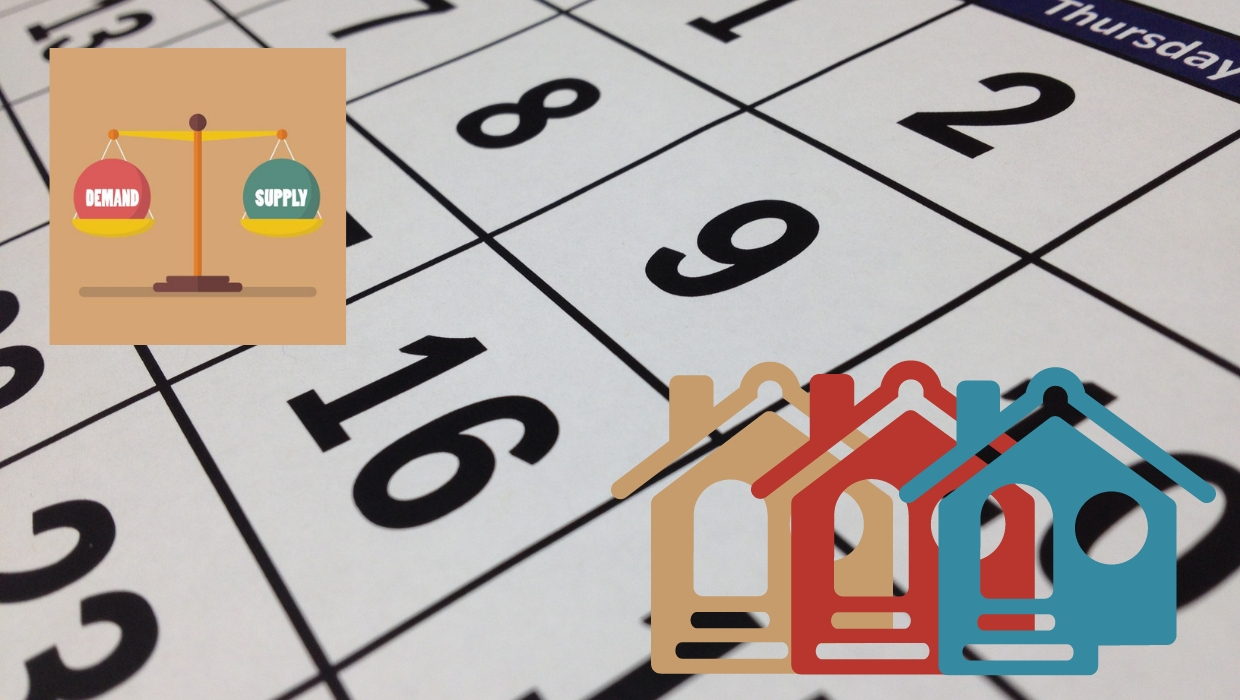 When you search for your address and input all the information, and estimated value will be seen. Online tools put all this information together and compare it to similar homes in your area.
Online tools put this number together by looking at the sales of homes in the area that are like yours, local tax assessments, and whether homes in your area are increasing or decreasing in value over time.
However, make sure to continue to check some more before using the first estimated price you see. The prices on these online tools are not always accurate and it would be better to include all the information to get a more reliable price.
Work with an expert in selling your home. Your agent will have more detailed information regarding your home and will able to help you make better decisions about it.
Real Estate agents don't just do guess work when it comes to these things. They have access to more than just the tools you can use on the internet. They have access to multiple listing services and thru this can do a comparative market analysis for your home.
An agent also takes the time to check and evaluate your home, its surroundings, conditions, upgrades, those that aren't just listed on public records.
Click to search homes in Kenner, New Orleans, Metairie, River Ridge or Harahan.